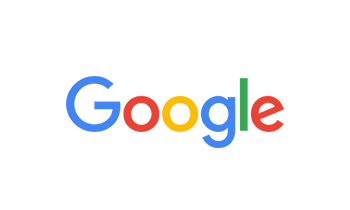 By John D on Dec 09, 2018
I work for one of their competitors, and still I have much apprectiation for these guys. They are friendly, accurate, and timely.

By Anonymous on Dec 04, 2018
These people are a fabulous resource. We have taken blinds that have broken to them over a number of years. They do the research to see if something is under warranty. If not, you can easily get an estimate for the work. They are fast and smart and pro-active and easy to work with. Description of Work: Blind repairs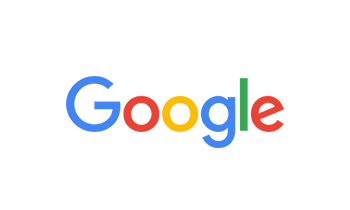 By Leo Pimentel on Nov 16, 2018
Great service and attention with customers!! Thanks guys..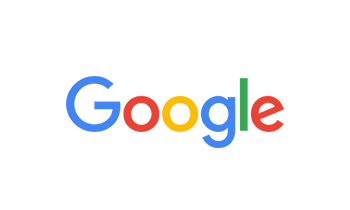 By Juan Cristiani on Nov 12, 2018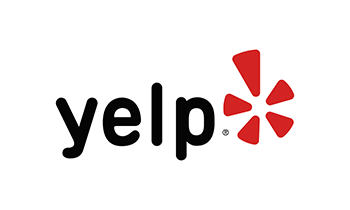 By Angie A. on Sep 13, 2018
I had a free in home consult- the gal was going to get back to me with the pricing and such- she never did so I contacted her. She apologized for forgetting and then never got back to me again. Very poor service!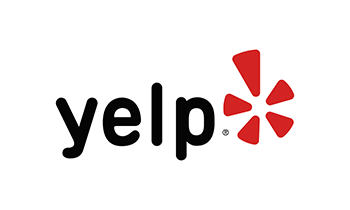 By Taylor H. on Aug 04, 2018
A few years ago we took our master bedroom blinds to a place in St. Paul and were disappointed in the service -- we were promised the blinds in a week and upon arrival to pick them up were told it'd be another week (thanks for the call!). So, when the blinds in our 2nd bedroom needed fixing we knew we'd be going elsewhere. I'm so glad we did! The price we were quoted was right on par with what we expected and I was told it'd be 3-5 days for their repair. I had dropped them off around 11am and got a call around 3:30pm saying they were all ready to go. It's been a little over a month and they're still working and looking like new again. I'm so impressed and would highly recommend them!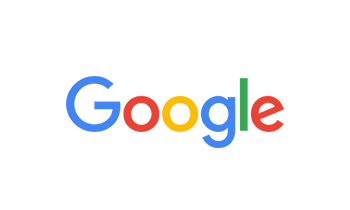 By matthew amundgaard on Jul 24, 2018
They did such a great job with our blinds! They came to our house and knew exactly what to do, so much so that we even had warranties on some parts! They were on time, did a great job, and saved us money. We highly recommend this place!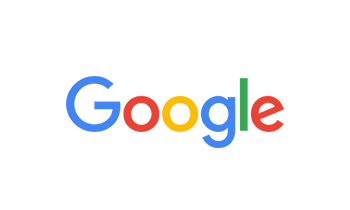 By Ron Denny on Jul 13, 2018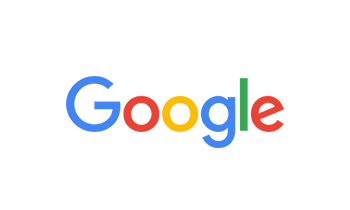 By craig bryngelson on Jul 06, 2018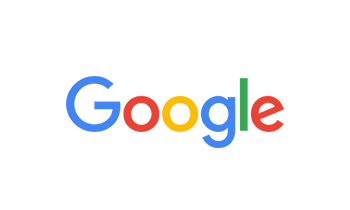 By Craig Litsey on Jun 18, 2018
Prompt and excellent service. Also very nice people to work with.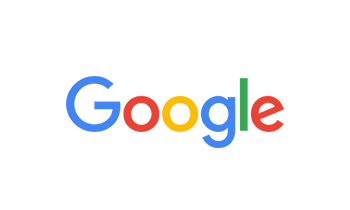 By Jaqueline Carriere on May 18, 2018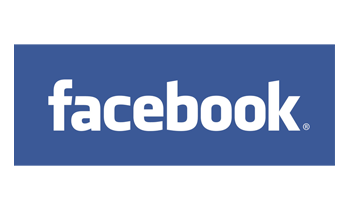 By Brianna Lynne on Mar 20, 2018
Great Company. If you are looking for a blinds company that isn't trying to get every nickel and dime out you Blind Installation & Repair is definitely the company!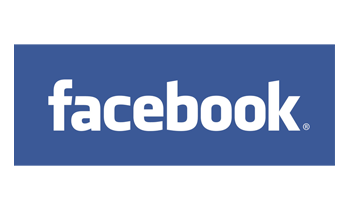 By Caitlin Elizabeth Farris on Mar 06, 2018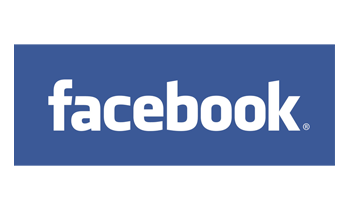 By Caitlin Elizabeth May on Mar 06, 2018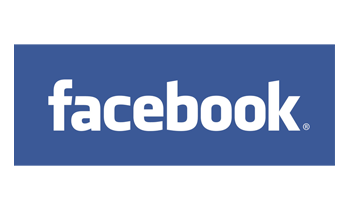 By Albert Brooks on Mar 06, 2018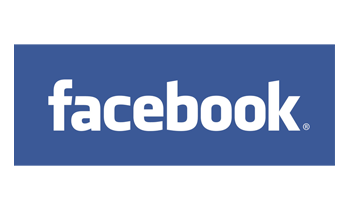 By Jim Ziminske on Mar 06, 2018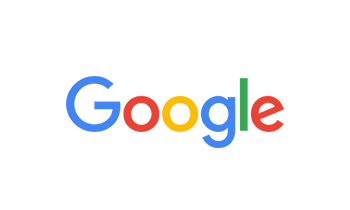 By Michael Strommer on Feb 04, 2018
They do great work there.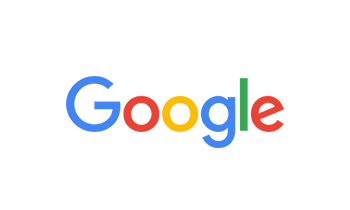 By Mike Gangestad on Jan 02, 2018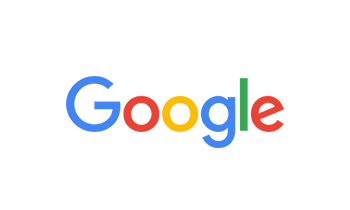 By Goutam Sampath on Dec 28, 2017
Had a very great experience with this company. Started the conversation with email, and they wrote back with all the information needed to get my blind repaired. They also advised me to drop off the blind at their shop to avoid the trip charge. I appreciated this, as they were trying to save costs for me. After dropping of the blinds, they fixed it in 2-3 hours, and also less than the quote they had initially estimated. Highly recommend this company.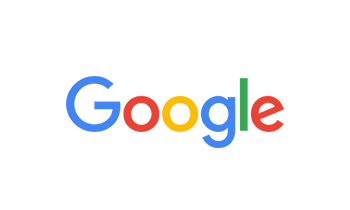 By robb johnson on Dec 18, 2017
Great company they do all types of repair. Quick turn around